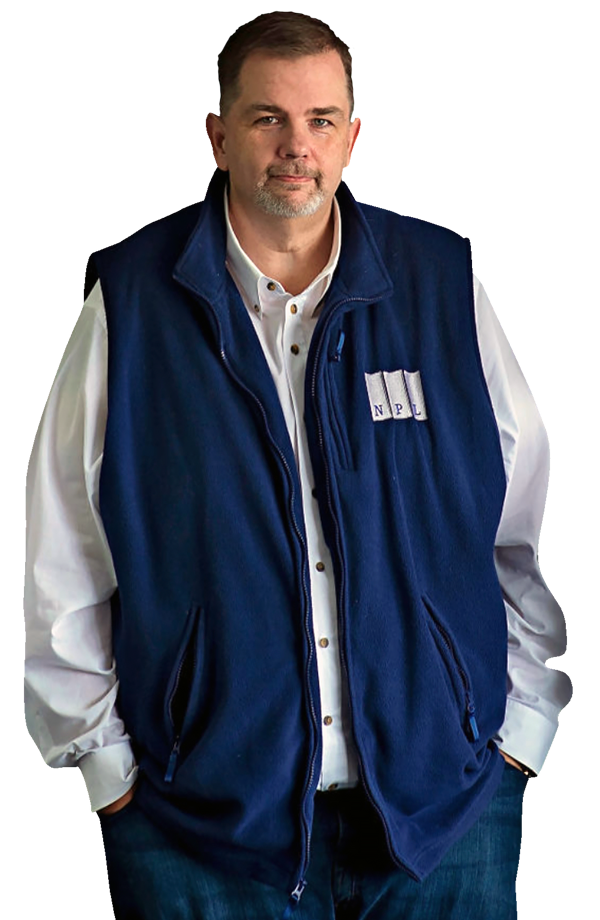 Learn from the REI EXPERT
REI Expert | Training | Coaching | Speaking
How to sell your wholesale deals faster & for larger assignment fees! ​
David has mastered the ability to sell just about any deal anyplace, no matter what the condition is. Everything from turn-key rentals to tornado ravaged luxury homes! I've built a team based on solid marketing and sales fundamentals that make it happen every day and I can teach you to do the same thing!

David Olds is a full time real estate investor based out of Chattanooga, TN. He started investing back in 2002 when he and his wife bought their first home that was unknowingly a foreclosure. After flipping that property for 50k they discovered the world of real estate investing and went on to do numerous flips. ​
Featured Podcasts & Media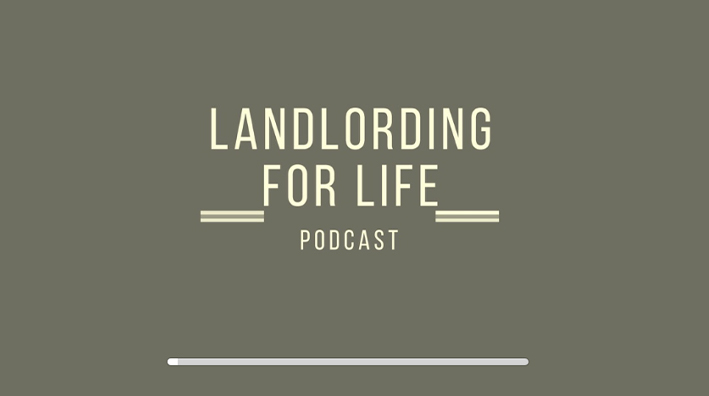 David Olds, Coach for Nationwide Property Liquidators, discusses strategy for wholesaling properties, strategy for evaluating new real estate investment deals that cross your desk, how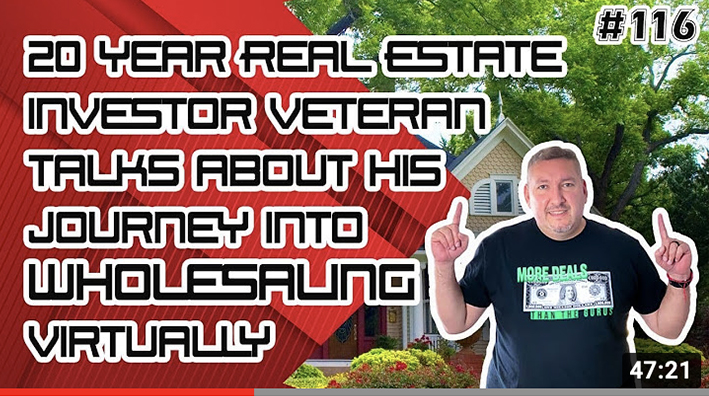 We met in San Antonio, he is a wholesaler who has been in real estate for almost twenty years, he defines himself as an old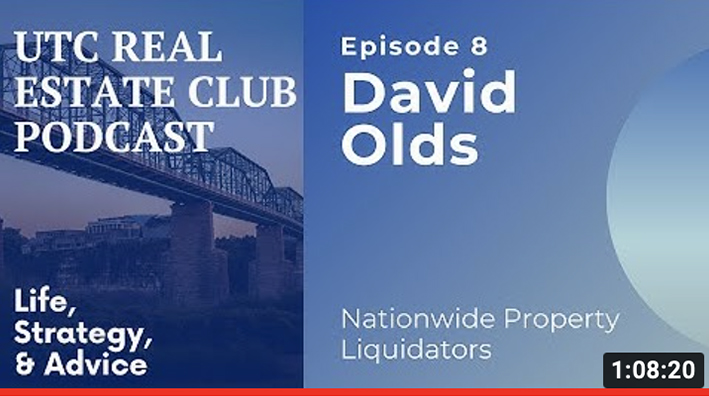 On this episode we speak with David Olds from Nationwide Property Liquidators. David has been wholesaling real estate for over a decade. We dive into